Raise | Align | Integrate
EASE IN THE BODY FEELS LIKE HOME
the art of ease (embodiment | awareness | safety | experiencing) is the synthesis of my choreographic, pedagogical & therapeutical work into a holistic approach whose principal reference relates to the movement of the « subject » body.
My mission consists in inspiring the creation of a fulfilling life in dance from a full embodied BodyMindSoul coherence.
The integrity of Being means more than the sum of our actions.  These pages speak of experience founding my work since over 30 years.
I love to follow the track of learning that I have at heart to deepen & transmit.
WELCOME to my universe.
the art of ease (embodiment | awareness | safety | experiencing) est la synthèse de mon travail chorégraphique, pédagogique & thérapeutique en une approche holistique dont la principale référence revient au mouvement du corps « sujet ».
Ma mission consiste à inspirer la création d'une vie épanouie en danse à partir d'une cohérence BodyMindSoul pleinement incarnée.
L'intégrité de l'Être représente plus que la somme de ses actes. Ces pages parlent d'une expérience qui fonde mon œuvre depuis plus de 30 ans.
J'aime poursuivre cet apprentissage qu'il me tient à cœur d'approfondir & de transmettre.
BIENVENUE dans mon univers.
Tu es désigné/e pour évoluer
You are designed to evolve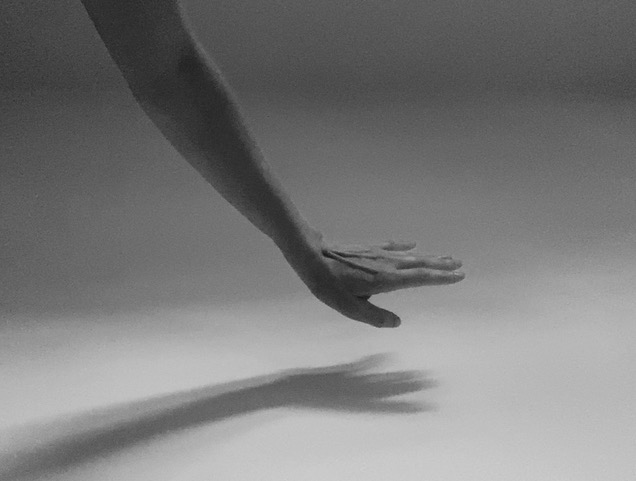 You search to quit inhibition, confusion,
pressure, frustration, helplessness, fear,
shame, guilt, overwhelm…
You wish to enjoy success, lightness,
sense, freedom, legitimacy, intimacy, beauty,
rightness, material & emotional safety, peace…
It is time to take up your space, shine your
light. accomplish your mission…
Because you have potential to unfold, a
dream to fulfill, a promise to keep…
Tu cherches à sortir de inhibition, confusion,
pression, frustration, désarrois, peur, honte,
culpabilité, submersion…
Tu aspires à succès, légèreté, sens, liberté,
légitimité,  intimité, beauté, justesse, sécurité
matérielle & affective, paix…
Il est temps de prendre ta place, rayonner
de ta lumière, accomplir ta mission…
Parce que tu as du potentiel à déployer, un
rêve à réaliser, une promesse à tenir…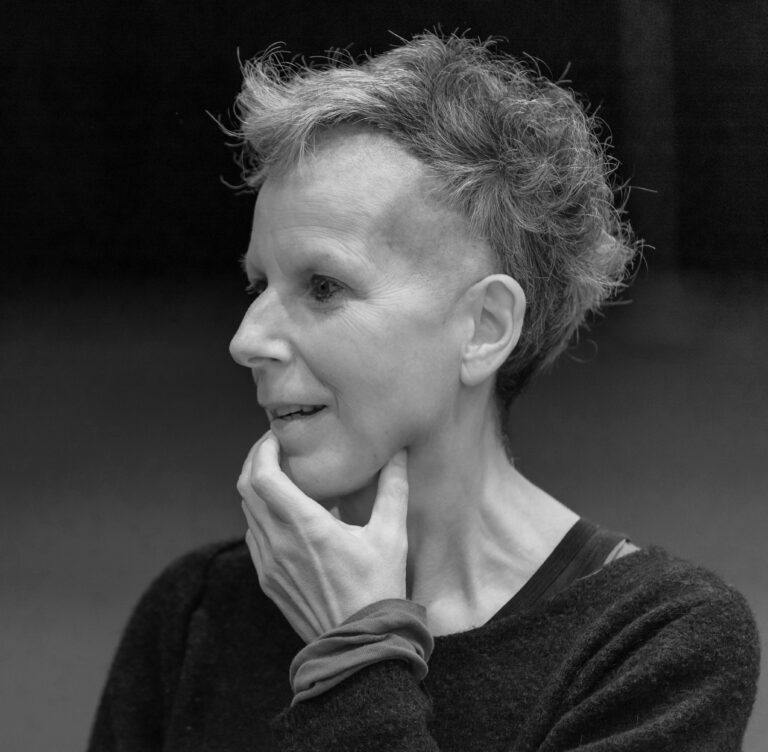 Tu es programmateur/trice, directeur/trice de festival, collègue.
Ici je te parle de mon approche à la création, de mes performances & des possibilités de collaboration artistique.

Tu es danseur/se prêt/e à déployer ton potentiel & ta pleine présence. 
Ici je t'expose ma démarche pédagogique pour affiner ta technique, développer ta puissance créatrice & incarner ta qualité de « radiant performing ».

Tu désires un changement dans ta vie/carrière & le sujet « trauma » t'interpelle.
Ici je transmets comment trauma affecte le corps & t'explique comment un processus de transformation peut réussir en ma compagnie.

You are programmer, festival
director, colleague.
Here I speak about my approach to
creation, my performances & the
possibilities of artistic collaboration with me.
You are a dancer, ready to unfold your potential & full presence. 
Here I tell you about my pedagogy to refine your technique, develop your creative power & embody your quality of radiant performing.
You desire change in your life/career & the subject "trauma" interests you.
Here I share basic information how trauma affects the body & how a sustainable transformation process can work in my company.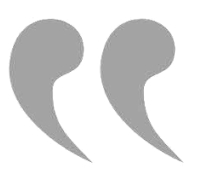 « Je te remercie de cette magnifique expérience. J'ai appris à me respecter davantage, en me rapprochant de mon rythme & par l'écoute de ce qui m'importe réellement. Un processus incroyable qui touche aussi mon entourage. »
"Thank you for this marvelous experience. I learned to respect myself so much more, by becoming intimate with my timing & listening to what is truly important to me. An incredible process which also affects my environment."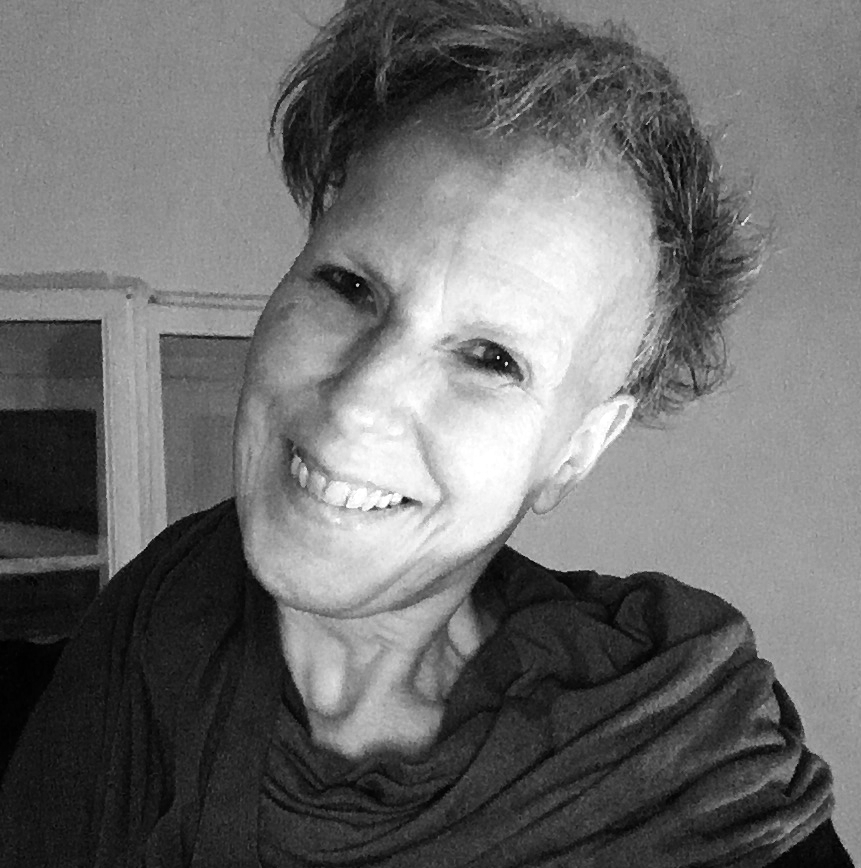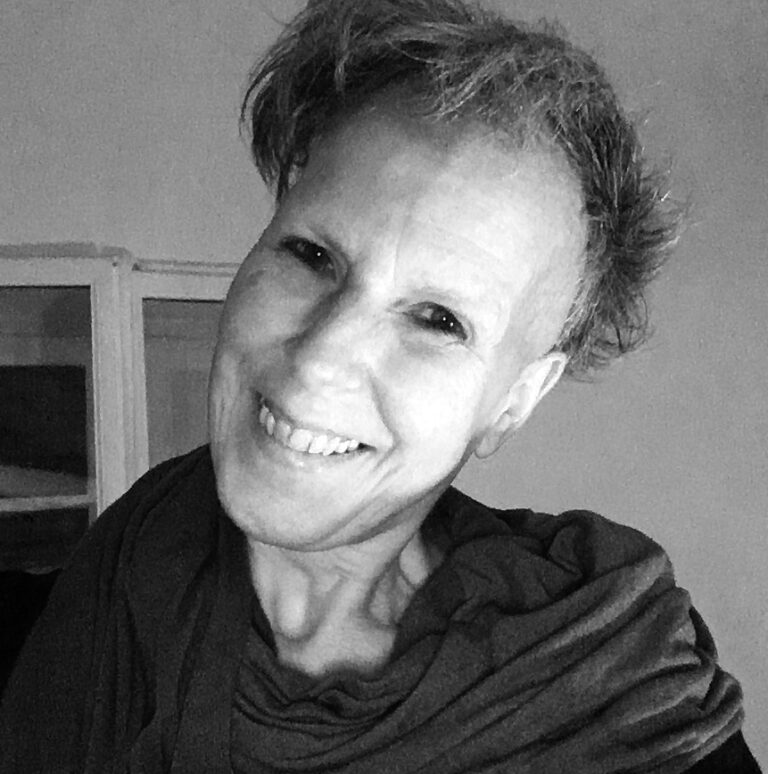 Mon travail combine mouvement, langage, bienveillance, reflet somatique & intelligence émotionnelle en une œuvre dédiée à une vie épanouissante (en danse).
Je suis chorégraphe | performeuse | pédagogue de danse | accompagnatrice en trauma-sensible intégration. Autrement dit : une coryphée de la transformation en temps réel par le corps, la relation participative, la co-régulation & la poésie du geste.
My work combines movement, language, benevolence, somatic reflection & emotional intelligence into an oeuvre dedicated to a fulfilling life (in dance).
I am a choreographer | performer | dance pedagogue | coach for trauma-sensitive integration. In short : a coryphe of transformation in real time, via the body, participation oriented relationship, co-regulation & poetry in motion.